Fair organizers are anxious to figure out if they will be able to open their fairs this summer. Sadly, some have already announced they have canceled for the summer.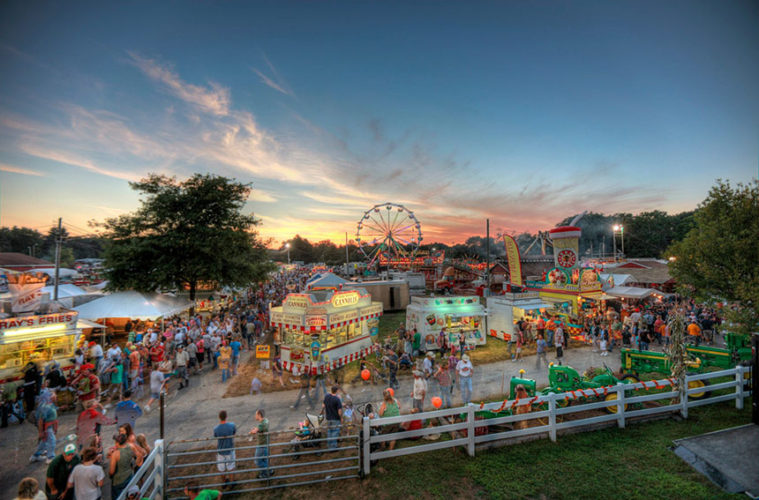 The Brooklyn Fair, which has been a staple for Brooklyn CT for more than 200 years has been canceled. The fair which showcases livestock, fruit, vegetables, home goods, and vendors was scheduled for August 27 to 30. The fair will now be postponed until August 26, 2021. All other events on the fairgrounds will also be postponed or canceled until August 31, 2020.
The Bridgewater Fair, Woodstock Fair, and more have also announced they will be canceled for this year. For more information about Connecticut fairs go to the CT Agriculture Fairs website.