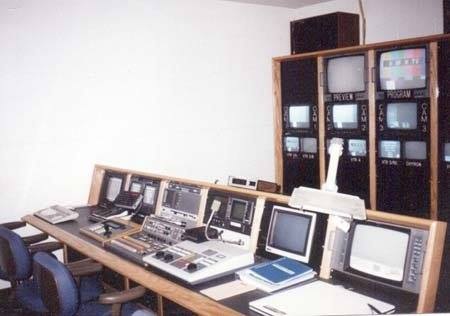 The Student Television Network
Founded in 1992, 18 students at the University of Hartford wanted to form a club based around broadcast, a service not offered to the extent that was necessary. 25 years later, that same club has become a massive organization at the university, supporting over 200 Alumni and the university's School of Communication.
STN members have been on the ground reporting as official press for presidents speeches, live in New York City at the start of the New Year, and covering breaking news at all hours of the day and night both on and off campus.
In 2014 the organization became the first of its kind to go fully HD, and in 2018 celebrated it 25th anniversary since it's founding, bringing alumni and current members even closer together.
The goal of STN Channel 2 is to provide entertaining content, while teaching students immediately the real workings of the industry through self taught knowledge and hands on experience.