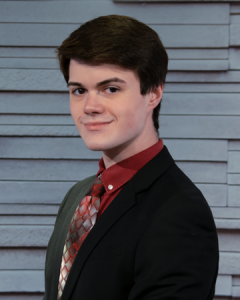 CHAD CHARETTE | NEWS DIRECTOR
Chad Charette is a Junior from Syracuse New York studying Communications with an emphasis in Media Journalism. He joined the organization in 2018 due to his interest in broadcast journalism. He became a reporter for STN2 in order to gain experience that can relate to his major of journalism.
Outside of the STN, Chad enjoys exercise, snowboarding, and making memories with his friends.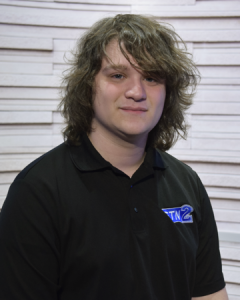 AIDAN GRAHAM | SENIOR PRODUCER & POLITICAL REPORTER
Aidan Graham is a Junior studying Economics through the school of Arts and Sciences. He also minors in Digital Media and Journalism. He has been a member of STN since his freshman year and works as both a producer and reporter. Last year, he worked as the Assistant Producer under the Grady Regime. 
Outside of STN, he is a Resident Assistant in Park River. His interests include politics, hiking, music and refusing to comb his hair.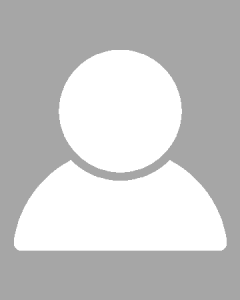 DEREK BENNETT | SPORTS DIRECTOR
Coming Soon…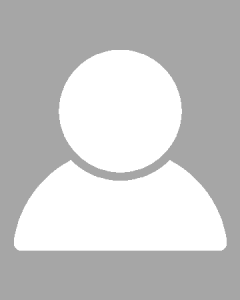 KAAMAL CENOT | GENERAL SPORTS REPORTER
Coming soon…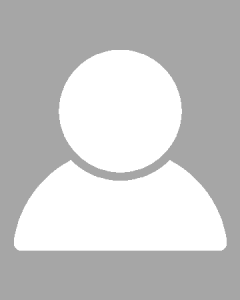 BRANDON STIMPSON | GENERAL SPORTS REPORTER
Coming soon…