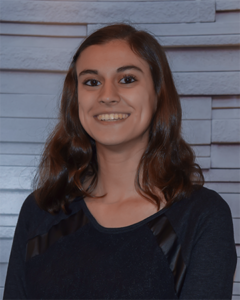 MARCELINE DE ANGELIS | NEWS DIRECTOR
Marceline De Angelis is a Senior from Trumbull, Connecticut studying Cinema. She joined the organization her freshman year with a main interest of photography, but ended up getting more involved in news. She is an active member in the news department and frequent on-air talent.
Outside of the Student Television Network, her interests include dancing, swimming, photography, and going to concerts.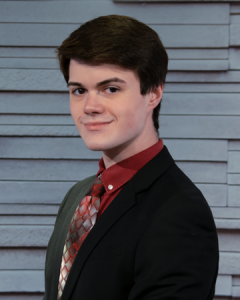 CHAD CHARETTE | GENERAL NEWS REPORTER
Chad Charette is a Sophomore from Syracuse New York studying Communications with an emphasis in Media Journalism. He joined the organization in 2018 due to his interest in broadcast journalism. He became a reporter for STN2 in order to gain experience that can relate to his major of journalism.
Outside of the STN, Chad enjoys exercise, snowboarding, and making memories with his friends.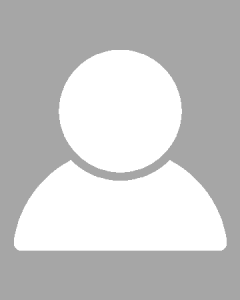 TRAVIS GIROUARD | GENERAL NEWS REPORTER
Travis Girouard is a transfer Junior from West Suffield, Connecticut studying Digital Media and Journalism Travis joined STN because he always loved being in video production and creating content. Coming from a community college, he never had the opportunity to work with a group of people who all loved the same work that he did. At first, he didn't think he would like to work in news but with everyone in the crew being so supportive and encouraging it's one of his favorite things about coming here.
Outside of STN, one of his favorite things to do is being outside. During the summer he and his friends love to play soccer and lacrosse. He would be outside during the winter too if his friends didn't always complain about being cold. He also love to go camping. Besides being a huge Star Wars fan, one of his favorite things is filming and editing videos. Ever since high school he knew he wanted to create commercials and films. He can't see himself doing anything else.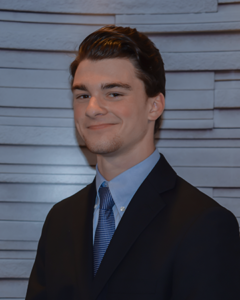 KYLE CORBLISS | SPORTS DIRECTOR
Kyle Corbliss is a Senior from River Edge, New Jersey and has been part the organization since his freshman year with an interest in sports. As well as STN,  he occasionally works with the ESPN3 sports truck located at the Sports Center.
In his free time he enjoys hanging out with friends, listening to music and watching Netflix.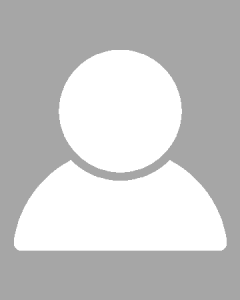 KAAMAL CENOT | GENERAL SPORTS REPORTER
More coming soon…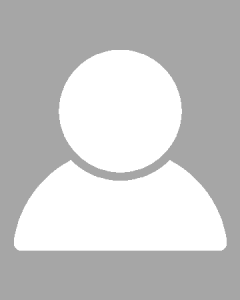 BRANDON STIMPSON | GENERAL SPORTS REPORTER
More coming soon…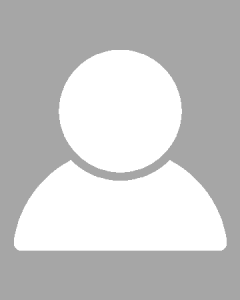 DEREK BENNETT | GENERAL SPORTS REPORTER
More coming soon…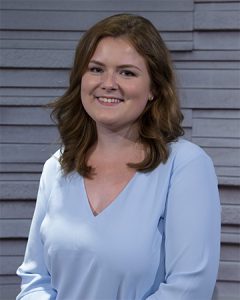 ERIN AUSTIN | GENERAL SPORTS REPORTER
Erin Austin is a Senior from Long Island, New York. She is majoring in Communications with a double emphasis in Media & Journalism and Advertising & Public Relations. In her sophomore year, she served as Senior Producer for STN. In high school, Erin was a radio host for her high school's radio station.
Outside of STN, Erin has collaborated with Buzzfeed for a makeup look video. She is also an ambassador for the College of Arts & Sciences at the University of Hartford. In her free time, Erin enjoys listening to music, eating sushi, and watching Saturday Night Live.