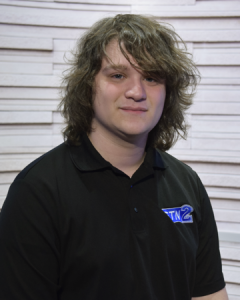 AIDAN GRHAM | GENERAL MANAGER

Aidan Graham is a Senior studying Economics through the school of Arts and Sciences. He also minors in Digital Media and Journalism. He has been a producer in STN since his freshman year and is excited to take over the role of general manager. He hopes to move the organization forward through the pandemic while continuing to provide sound, unbiased and informative reporting for the campus community.
Outside of STN, he is a Resident Assistant in the Village. His interests include politics, hiking, music and refusing to comb his hair.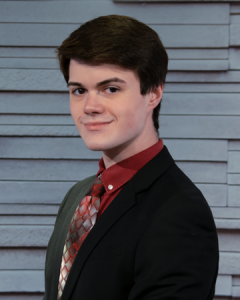 CHAD CHARETTE | NEWS DIRECTOR

Chad Charette is a Junior from Syracuse New York studying Communications with an emphasis in Media Journalism. He joined the organization in 2018 due to his interest in broadcast journalism. He became a reporter for STN2 in order to gain experience that can relate to his major of journalism.
Outside of the STN, Chad enjoys exercise, snowboarding, and making memories with his friends.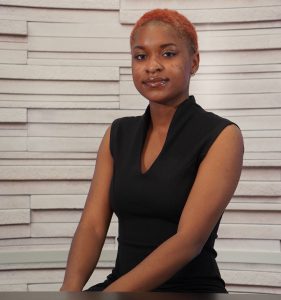 KAYLA NEWSOME | NEWSCAST DIRECTOR
Kayla Newsome is a junior from Houston, Texas studying Biology Pre-Med. They are a recent addition to STN2 but has 4 years of experience in stage management. They started working as a newscast director during last semester.
Outside of STN, Kayla is a neuroscience research assistant and a residential assistant. They enjoy listening to instrumental, learning astrology, and practicing yoga.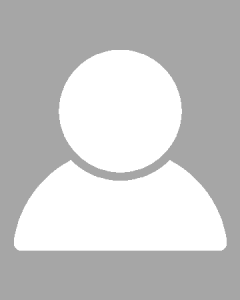 SILAS HOLMES | CHIEF ENGINEER

Coming soon…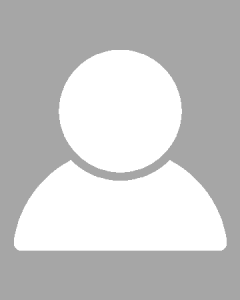 DEREK BENNETT | SPORTS DIRECTOR

Derek Bennett is a senior from Cohasset Massachusetts studying digital media and journalism. Derek has been apart of the Sports department since his freshman year. This is his second year as the sports Director and is excited to hold this position and keep improving the Sports department.
Derek is a Yankees, Giants, Knicks, Bruins and Manchester United Fan and tries not to show and bias during the show. Derek also enjoys playing cards during his free time.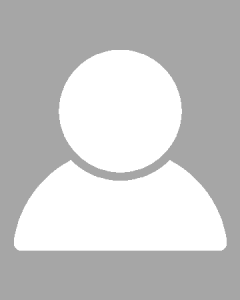 TOM GIUFFRE | CHIEF PHOTOGRAPHER
Coming Soon…