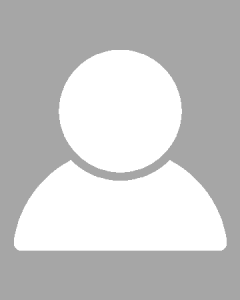 TOM GIUFFRE | GENERAL MANAGER

Tom Giuffre is a Junior studying Music Education through the Hartt School. He also minors in Digital Media and Journalism. He has been a photographer in STN since his freshman year and is excited to take over the role of general manager. He hopes to move the organization forward through the 30th anniversary year, and provide unbiased and informative reporting for the campus community.
Outside of STN, he is the Vice President of NAfME. His interests include camping, music, and teaching.
ALBANI HUNT | SENIOR PRODUCER

Albani Hunt is a Connecticut native and currently in her Junior at the University of Hartford. She is a Junior pursuing a double major in Digital Media/Journalism, and in Computer Science. Her goal as Senior Producer is to aid in achieving the cleanest show possible on a weekly basis.
Outside of STN, Albani love to complete Wordles, Quordles, and Sudoku Puzzles in her free time.
SARA GASPAROTTO | NEWS DIRECTOR

JACK ANDERSON | NEWSCAST DIRECTOR
Coming Soon…
DYLAN REYES | CHIEF ENGINEER

Coming soon…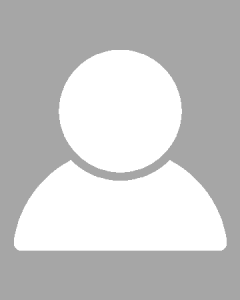 COLE CAYER | SPORTS DIRECTOR

Coming Soon…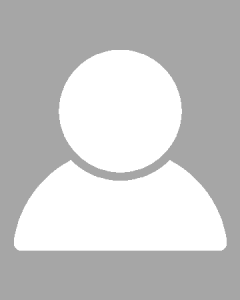 NICOLE STEIGER | CHIEF PHOTOGRAPHER

Nicole Steiger is a Senior studying Communication in Public Relations and Advertising. She also has two minors in Marketing and the other in Digital Media and Journalism. She has been a photographer for STN since her freshman year when she first transferred to the university. She is excited to be a part of this organization for her final year and is eager to produce great content for the UHart campus community.
Outside of STN, Nicole is also the Director of Social Media and Virtual Engagement for the Red Key Society and is a part of the girls club soccer team. Her interests include photography, traveling, and music