Last Fall, I spoke with University Archive Curator Sean Parke to discuss tours that were being planned for the spring 2020 semester. The expansive section of UHart's Mortensen library is dedicated to preserving both university and local history and is chock full of artifacts dating back to the late 1800s. Now, with a pandemic ravaging the nation, tours are off and priorities have shifted to cataloging campus life amid COVID-19.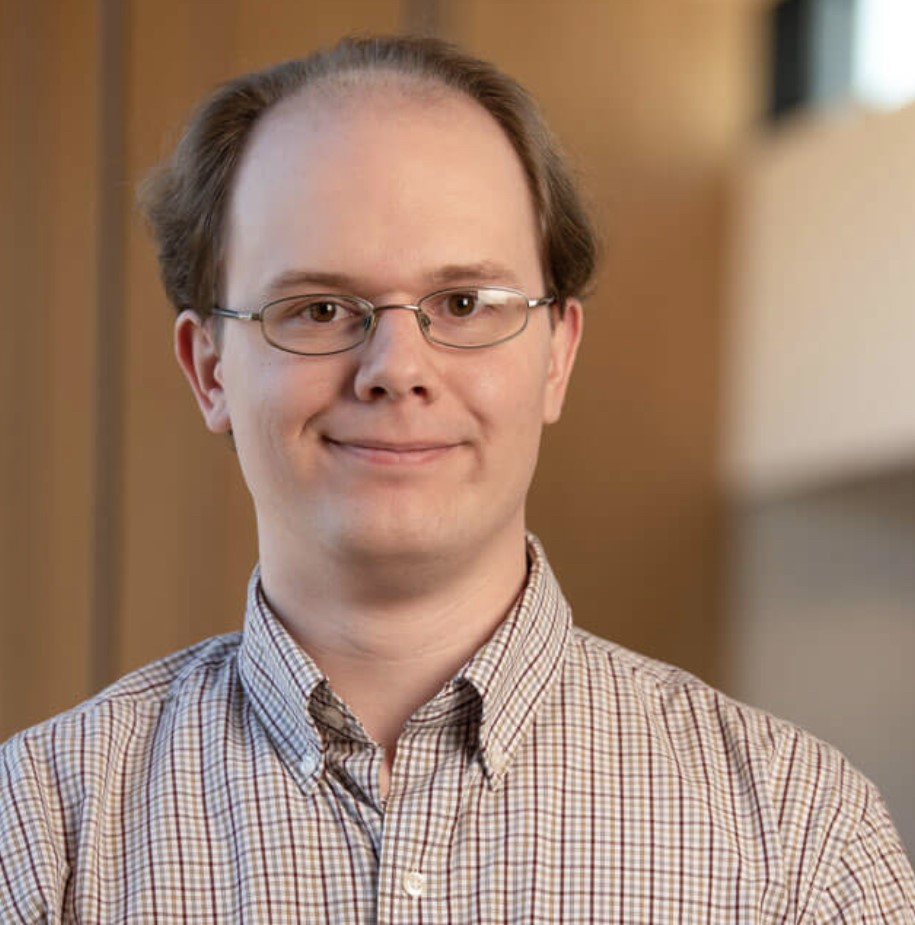 "That was something I started thinking about once we went home and throughout the summer. How to document this unprecedented time in the university's history". Said Parke who, like many of us had to shift his work online back in March. Towards the end of summer, Mr. Parke created the "Your Experience During COVID-19" page on the university website. This form allows all members of the UHart community to document the ways in which this pandemic has impacted their lives, both at home and on campus.  According to Parke, the archives team is currently focused on "the university experience now for students, faculty, and staff." In addition to accepting informal submissions from students, the archives have been recording information pertaining to the pandemic from several classes that have shifted their focus to analyze its' impacts on our lives. 
The archives team is accepting more than just written accounts from "Your Experience During COVID-19". Parke encouraged the submission of diary entries from throughout the year. Students can feel free to contribute digital media like videos and photographs. Physical artifacts pertaining to COVID-19 will also be accepted.  Just make sure to reach out to and discuss your plans before making any submissions.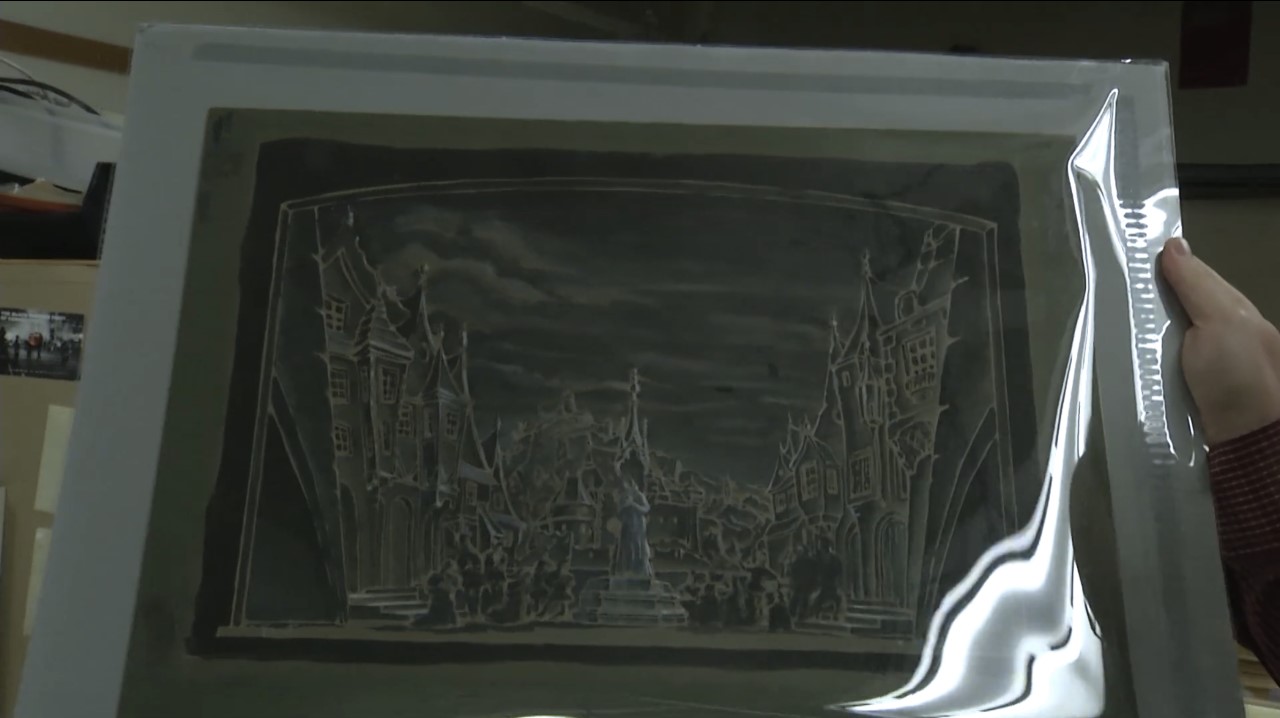 Although physical archive tours won't be on the table anytime soon, the team has some tricks up their sleeve for Hawktober. They have shifted their yearly pop-up exhibit to a digital archive tour. This digital tour will take place on Saturday October 17th at 11am.
Parke decided to "create a short video highlighting the items that would've been part of the exhibit". This tour will be directly followed up with a Q&A in which students will be able to ask the archive team questions about the artifacts presented. Parke made sure to save some surprises for the virtual exhibit  yet he teased an exclusive look at some recently digitized historical footage of the university, and a series of costumes designed by famed opera director Elmer Nagy." If you are interested in the virtual archive tour, make sure to sign up via the Hawktober page on the University website.