The latest in the growing list of streaming services may be coming a bit earlier than usual. The service, aptly named "Peacock" will serve as NBCUniversal's foray into the streaming world. Like any good platform, peacock will feature a variety of shows, films, and eventually original content. It will also become the exclusive streaming location of incredibly popular programs like "Parks and Recreation" and "The Office" once their streaming rights expire on other platforms later this year.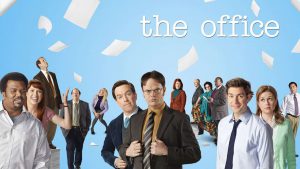 For the time being, the service is slated for a full launch on July,15th 2020. For xfinity customers however, Peacock soft-launched on April 15th 2020. NBCUniversal chairman Matt Strauss announced that the "unprecedented and historic turn of events" brought about by the COVID-19 pandemic has caused the company to consider moving the full launch forward.
Due to current events, Peacock will launch in a slightly different state than the company intended.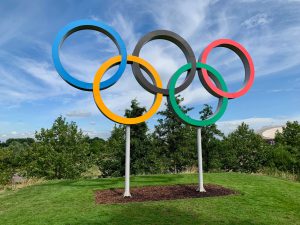 The production of original content for the service has been put on ice indefinitely as a result of Coronavirus, so the service will only launch with pre-existing content. Live sports coverage is another planned feature of Peacock that will have to be delayed until the pandemic subsides.
The now cancelled 2020 Tokyo Olympics were intended to kick off this sports coverage, with the opening ceremonies being streamed exclusively on Peacock hours before being shown on national TV networks. A series of original documentaries based on the past, present, and future of the Olympics were also set to bolster the service's library of content.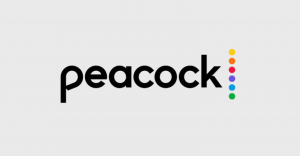 Peacock's business model has drawn some attention, being likened to a music streaming service in the vein of Spotify instead of something like Netflix.
the entry-level version of Peacock will be free. This will include a slightly smaller library of content interspersed with advertisements.. For users that would like a more robust experience, Peacock will offer a premium model. This tier will be free for Comcast, Xfinity, and Cox subscribers, and will include peacock's entire library of content. Peacock's premium tier will still include advertisements but to a lesser degree than the free version. For users that are not subscribed to any of the aforementioned services, premium will cost $5 a month. If customers would like to eliminate advertisements altogether, they can pay an additional $5 a month for an ad-free experience.