The wait is officially over! In an email sent out to students on Friday, July 30th, UHart administration revealed a new set of COVID-19 guidelines for the upcoming Fall 2021 semester. Members of the campus community will be pleased to learn that restrictions in residential spaces are far more lenient this time around due to the university's vaccine mandate. .
According to the email, all residential students are now allowed to have guests in their spaces as long as they are actively enrolled in the university. This includes commuter students. the amount of guests must adhere "occupancy limit" which will be revealed closer to move-in.
Despite loosened restrictions on campus, last year's policy will still remain in effect for external guests (non students). This means that they will not be permitted in residential spaces under any circumstances. On-campus events will also be restricted to students This rule is not set in stone as university administration has planned to revisit the policy four weeks in to the semester. Any revisions will be based on the ways in which the COVID situation has evolved nationwide. Like last semester, family members of students will be allowed to visit campus but they are strongly encouraged to remain outside as much as possible, and both masks and the LiveSafe app will be mandatory.
At this point, a formal decision has not yet been made on whether or not masks will be mandatory on campus. This comes after the CDC announced a new, stricter set of mask guidelines in response to the rapid spread of COVID-19's Delta Variant and potential breakthrough infections for vaccinated individuals. According to the email, details will be shared as soon as a decision is made.
Mandatory weekly COVID testing will be a thing of the past for all students barring those exempt from vaccination due to religious/medical reasons. In fact, students won't even be required to provide a negative test prior to move in. Unvaccinated students will still be subject to weekly testing and daily LiveSafe health screenings.
STN reached out to Associate Vice President for Student Success Jessica Nicklin for a comment on the revised guidelines. She provided the following statement.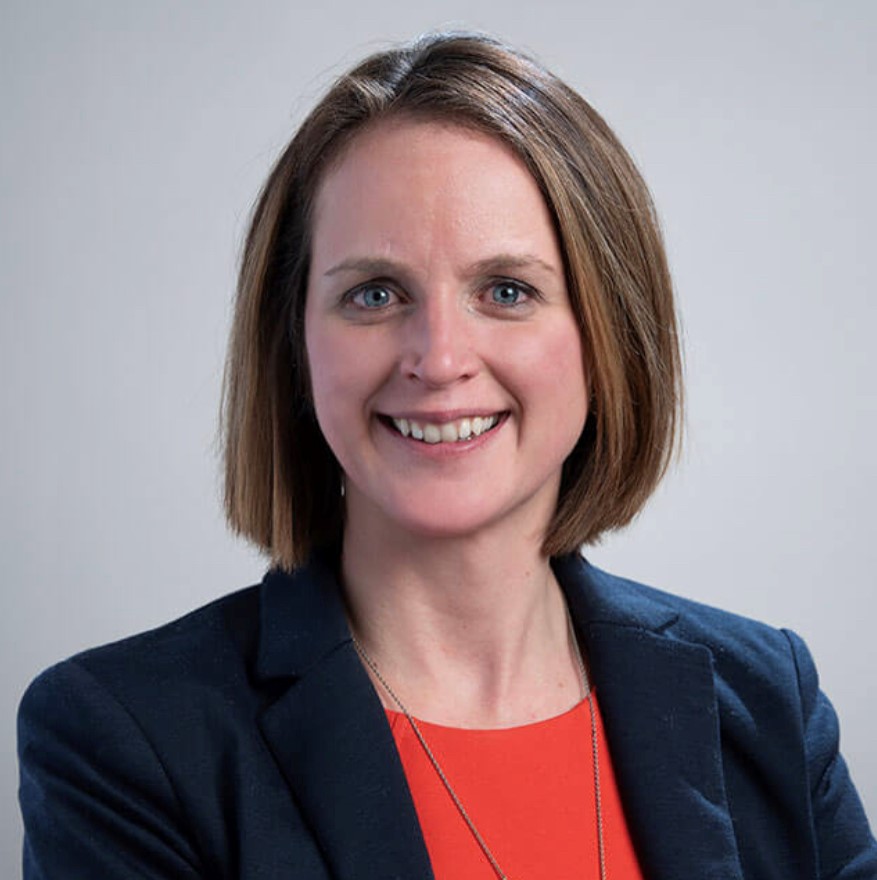 "While the pandemic is still very much a consideration and something we are monitoring closely, we are looking forward to getting back to some pre-pandemic ways. Opportunities for engagement and community are so important for students.  This coupled with the vaccine requirement allows us to loosen the guest policy for this fall. Residential students can have other University of Hartford community members in their residential space as long they are abiding by occupancy limits. For the first four weeks of the semester, we are not allowing outside guests to be in the residence halls.  This will be evaluated again once we can determine the status of the virus on campus. We will continue to monitor the current health conditions and recommendations for C, and DPH as we approach opening. Health and safety of our community is always top of mind, but we are really excited about the events and activities planned for fall!"