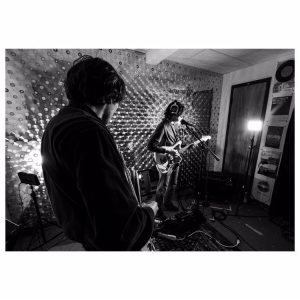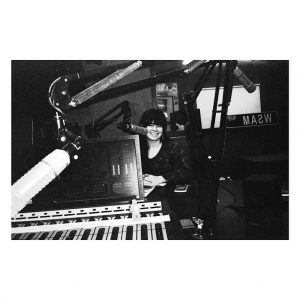 WSAM radio is hosting another live concert but this time it's in a whole new location. The band Zanders, is coming to the University of Hartford and it is going to consist of a grand piano for the first time ever. Since the WSAM had to find a room with a piano in it so it won't be in the recording studio as usual.

"We mainly used to have people come to us but now we trying to have more freedom of finding the bands we want in. Because we found that kind of our manta to spread a lot of music in the underground scene around here, so we're trying to boost up some bands we feel deserve a lot of recognition around the local area, so we mainly pick out what we like." Said Samuel Swap, WSAM's videographer.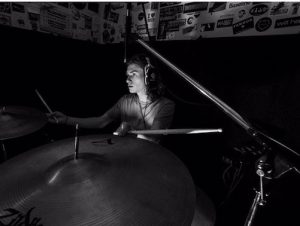 The live concert is going to be held in the Hartt school in room H117. The event is open for anyone who is interested and doors will open at 7 p.m. The concert will begin at 7:30. There is another band coming but it has not been determined. In the past WSAM usually has had alternative bands play but they have also provided a space for solo acoustic artists to play more intimate and personal music as well.
"I just love being able to promote local artists that usually don't get a lot of recognition but we have the means and we have the equipment to push their music out there so we might as well." Said Liam John Platt; Production Manager
The Live Concert is on April 4th and will be live-streamed. If you are interested in attending but can't make it, the event will be on WSAM's youtube channel; WSAM Radio.