Update: It was announced to the UHart community this morning that Penny Woodward passed away on the night of August 30th. The University intends to honor Penny's legacy by highlighting her contributions to the local community and cancer research over the next few days. Additionally, the Administration has provided a link specifically for those who wish to share condolences or memories with the Woodward family.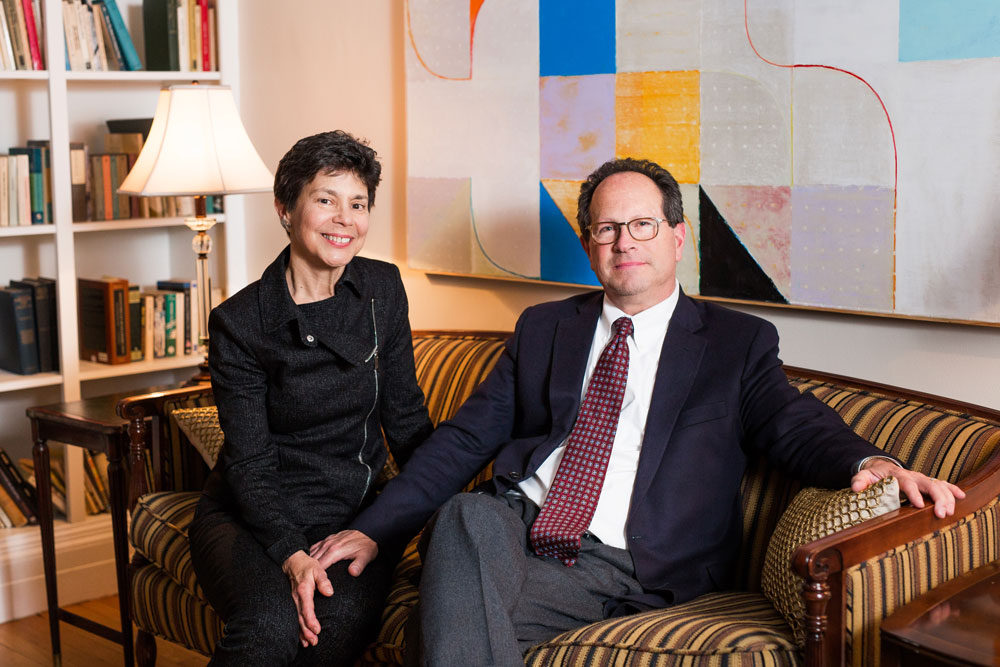 Yesterday, the Board of Regents announced that President Woodward will be temporarily withdrawing from his University obligations so that he may focus on those regarding his family. While President Woodward's wife, Penny, has been battling leptomeningeal carcinomatosis for several years now, her condition has recently reached a more severe level where she is now receiving hospice care.
As a result, President Woodward and the Board of Regents have composed a plan until the former's return, which is anticipated towards the end of the fall semester. Specifically, Vice President for Academic and Affairs and Provost Fred Sweitzer and Executive Vice President and Chief Operating Officer Mark Boxer will act as co-leaders, working closely with the Board of Regents in the management of University operations.
The Board has highlighted the collective experience of the new leaders and expressed hopes of assuring the UHart community regarding the sudden transition. "I know you share my support and concern for Penny and the Woodward family during this very difficult time", Chairman David Gordan wrote in an mass email. "Please join me in sending them our collective strength, love, and prayers."
For any questions or concerns regarding this update, please email for direct information.